Before the COVID-19 pandemic, San Diego-based Rock Church was always helping areas of the community with hunger and other needs. But, "when the pandemic hit, we just put that into overdrive," explains Senior Pastor Miles McPherson. "I think one of the things that hopefully a lot of people have learned is…one of the ways to get your mind off yourself is to think about other people. You can sit at home and go crazy thinking about the 'what if' scenarios about your money, 'what if' scenarios about your future," but McPherson recommends connecting to others can be "somewhat therapeutic."
Check out our podcast below as Pastor McPherson shares the encouraging story!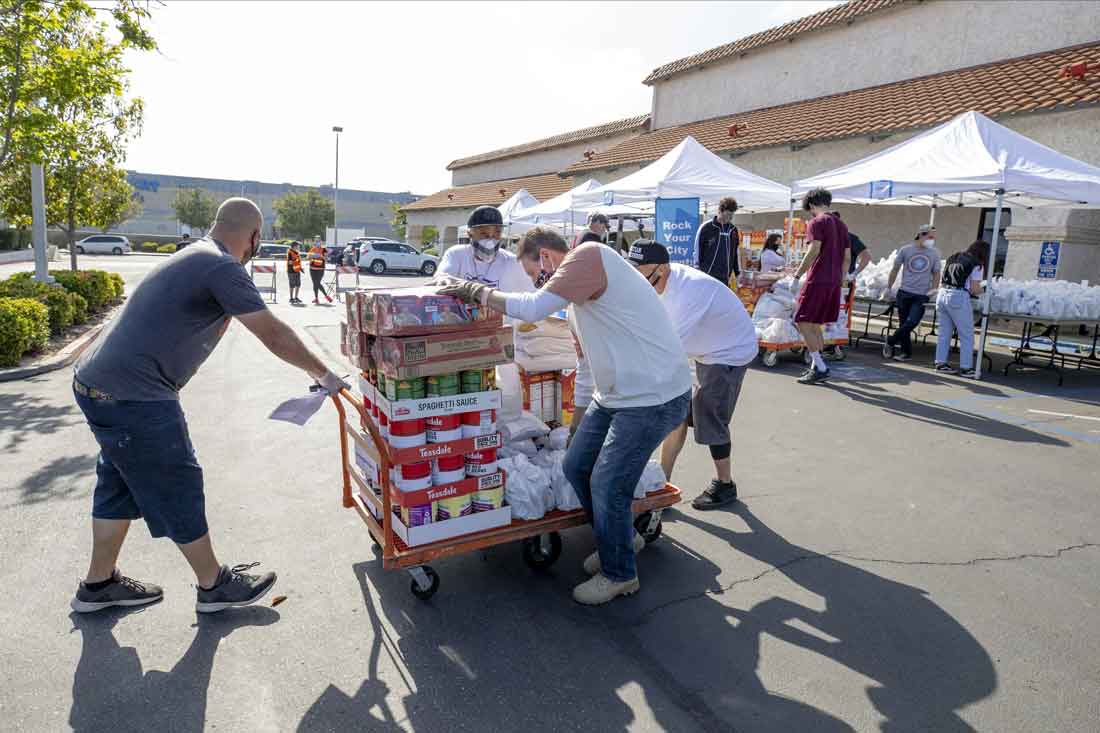 Key Points:
Rock Church volunteers repaired and delivered 263,000 N95 masks to San Diego's Office of Emergency Services. These respirators were placed into the County of San Diego's Medical Operations Center's warehouse for use by Health Care Workers. 4,284 church volunteers served in three-hour time shifts for a total of 12,852 hours.
With the help of restaurants and the community, the church provided thousands of meals to 13 hospitals in San Diego County to encourage "frontline hospital heroes."
Pastor McPherson and NFL Hall of Fame Wide Receiver Andre Reed delivered 50 meals to the San Diego Police Department and 50 meals to the San Diego 911 Call Center.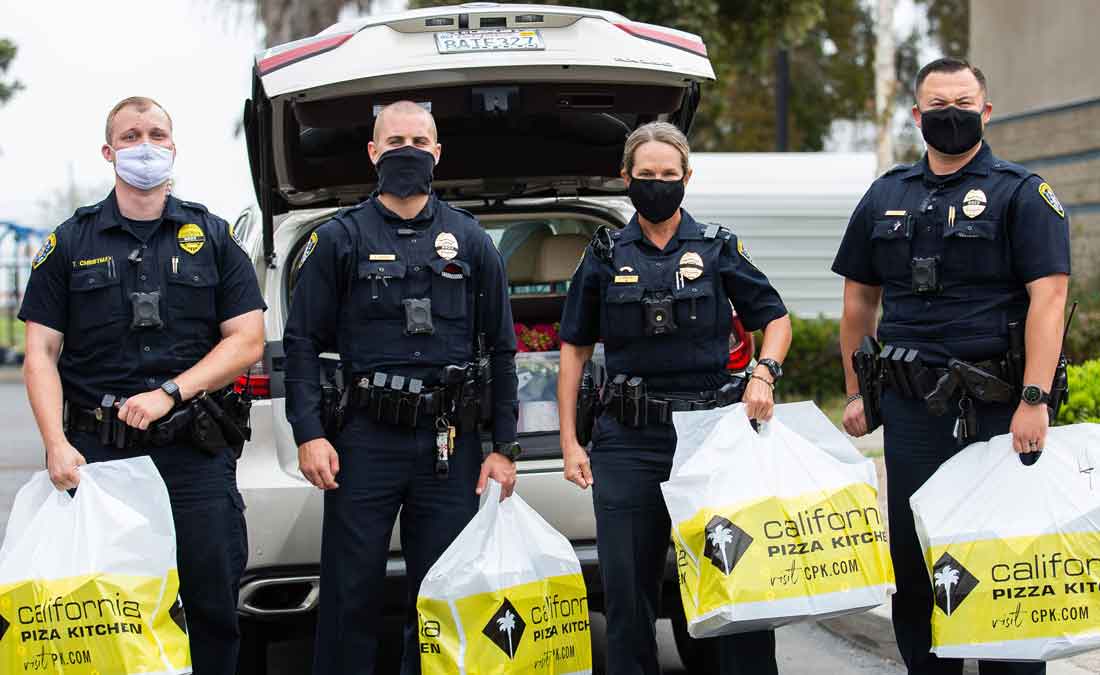 Thousands of pounds of nutritious food were delivered to specific areas that were in definite need of immediate assistance. In one community, El Cajon Deputy Mayor and City Councilman Phil Ortiz shared, "We reached out to the Rock and they were on top of it right away. The Rock church with their manpower and their volunteers just rearing to go really stepped up in a big way as they always do and have been for many years in the community."