(K-LOVE News – by Monika Kelly +podcast)
In 1990, Rob Perez had hit 'rock bottom.'
Alcohol and drugs had taken away everything he held dear--his friends, his family's respect and his personal dignity.
"My addiction started to take over where I didn't remember coming home. I made choices that I wouldn't have made if I wasn't drinking or doing drugs and it was hurting the people I was with."
At 25 years old, Rob checked into an outpatient rehab.
LISTEN HERE:
"I worked really hard and it totally changed my life. It was the genesis of my getting back in touch with Christ too."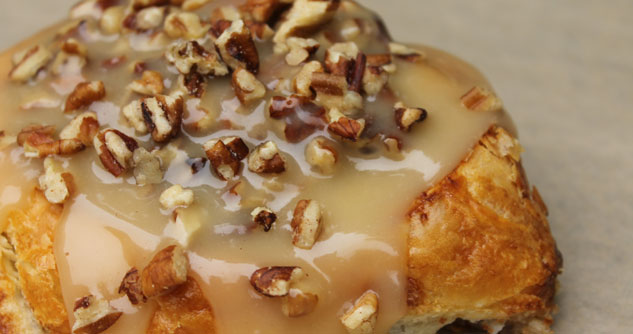 Now sober for nearly 30 years, Rob Perez is happily married with two adult children. He and his wife, Diane, opened several Lexington, Kentucky restaurants called Saul Good Restaurant and Pub.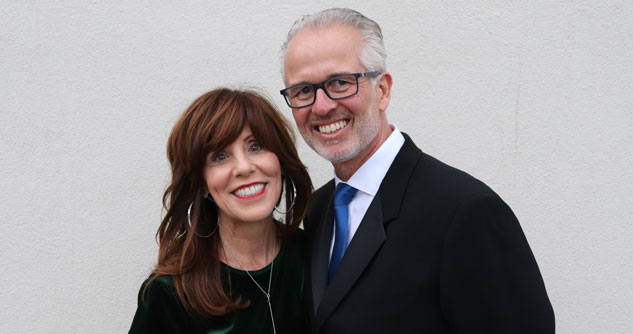 After losing several of their restaurant employees to drug overdoses, Diane convinced Rob to do something completely out of the box--open up a non-profit restaurant designed specifically to help recovering addicts and alcoholics find employment. Former addicts often have a hard time getting work, especially with several felonies on their record.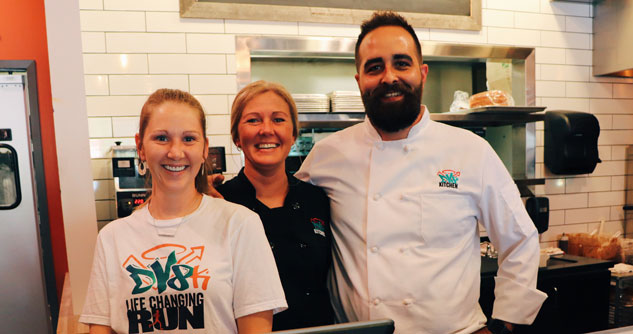 DV8 Kitchen was born--a fast-casual restaurant and bakery designed to build relationships with their sober employees. Rob and Diane strive to keep recovery accessible and available to their workers, even to the point of closing during dinner hours so that their employees can attend 12-step support meetings at night.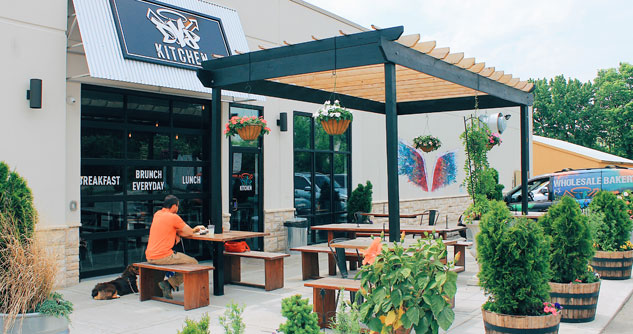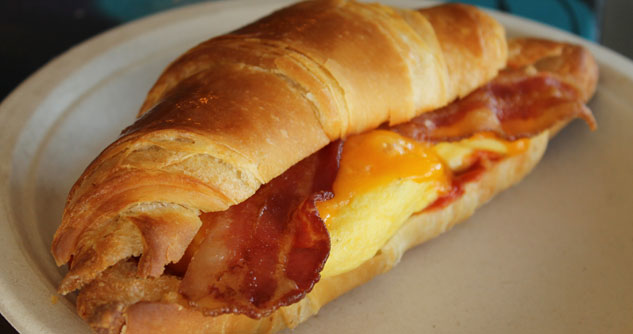 The owners believe that giving recovering people a second chance at employment can open doors that will lead each person to a completely different life--to deviate from their old ways.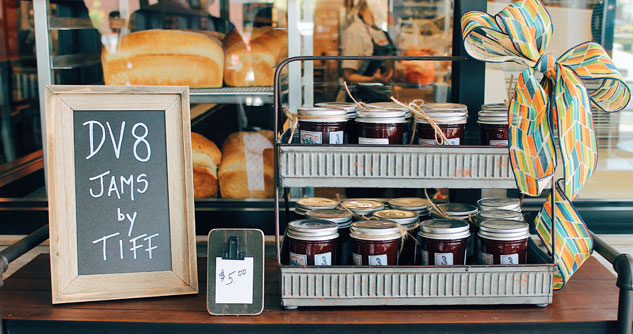 DV8 Kitchen also has an in-house bakery, designed to equip and train their employees with a trade.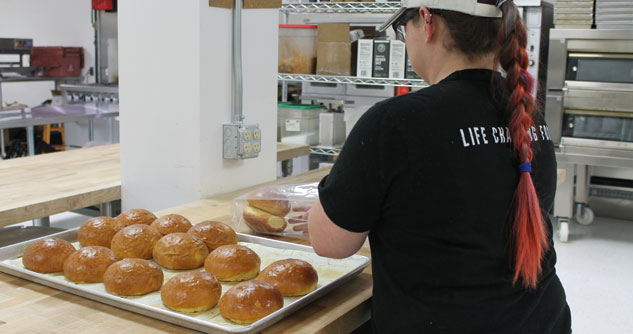 When asked about the most rewarding part of owning DV8 Kitchen, Rob says, "Oh, one hundred percent, it's the people. The people that work...are all in the early stages of recovery and there's 24 of them. They're smart, they're funny, they're hard-working...they're my friends. They're wonderful. They have unlimited capacity for excellence and they're a joy."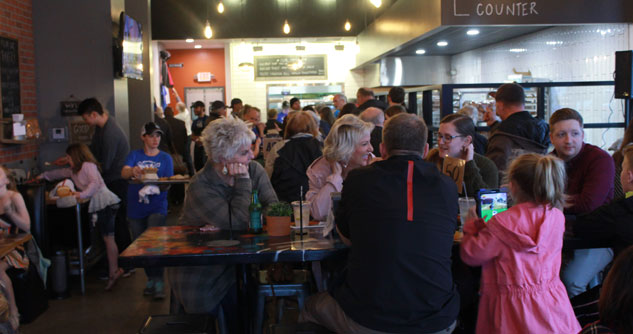 Rob says you don't have to be a certain kind of person to hire a recovering addict or alcoholic.
"I think so many people get caught up thinking you have to be a social worker to hire someone in recovery, but they don't. Secondly, I think people think to hire someone with a past of addiction you have to lower your standards, and honestly, I believe that you need to increase them. Our folks really rise to the challenge and they do produce work that's twenty percent better if they're just asked."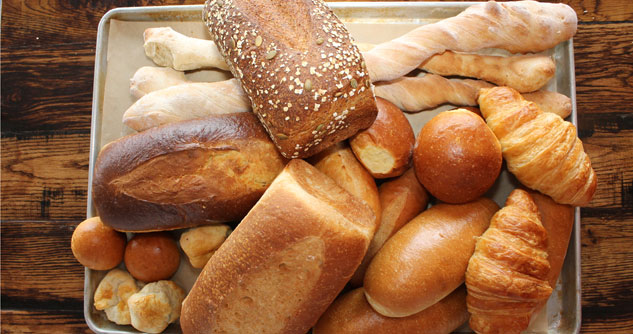 Many people come to DV8 Kitchen to support a great cause, and end up staying for the food.