K-LOVE's Positive People – by Monika Kelly (complete podcast available) (more Positive People stories)
What happens when your insurance doesn't cover a necessary outpatient procedure? Or worse, you don't have insurance?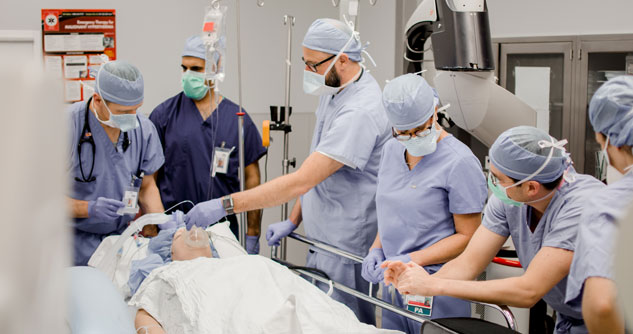 Dr. Andrew Moore II, a Lexington, Kentucky physician, had been praying for years for answer after seeing how many of his patients couldn't afford to get proper medical care. He would treat them as often as he could in his office, but after a while it became overwhelming.
Dr. Moore founded Surgery on Sunday in 2005 and it was the first program of its kind to provide essential outpatient procedures at no cost to uninsured or under insured people who aren't eligible for government assistance.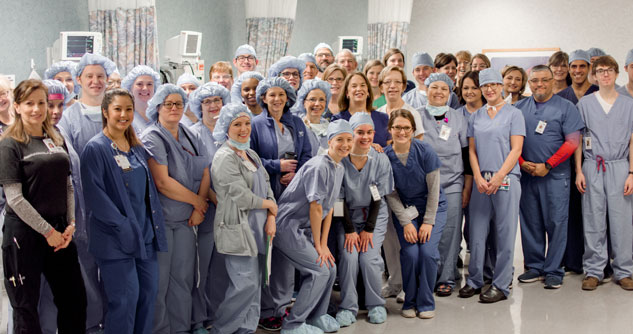 With the help of more than 450 volunteer physicians, anesthesiologists, nurses and administrative personnel, Surgery on Sunday performs outpatient surgery on the third Sunday of every month.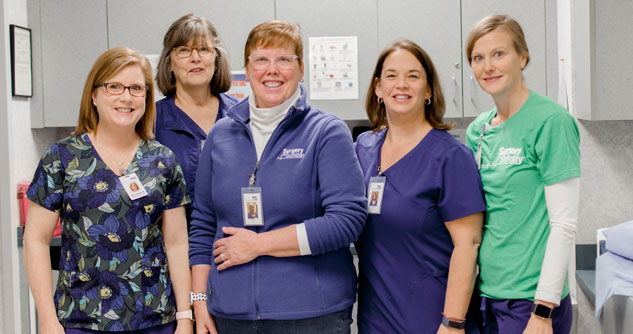 Amanda Ferguson, the Executive Director of Surgery on Sunday, says the one thing they require is that the patients fill out a patient survey as well as asking them to write thank you notes to the attending physician. She says that is one of the best parts of the program--to see how the medical help positively impacts the lives of the patients.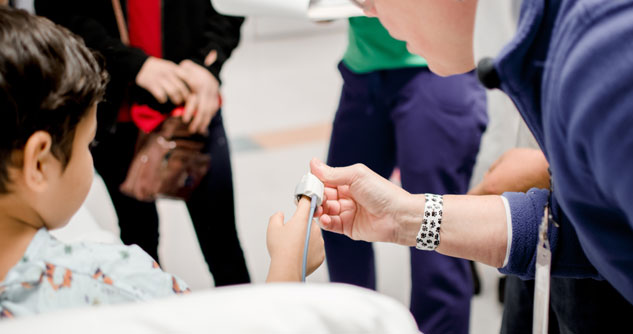 Amanda says most everyone treats Surgery on Sunday like at-home mission work. Amanda says her faith plays a big part in her role at Surgery on Sunday. "When I'm putting the charts together, I pray for the patients...just, you know, that they will have safe travels and just that everything will go well for them and smoothly for them."
© 2019 K-LOVE News